Get Your Boat Back to How You Want It to Be!
Broadwater Marine offers comprehensive maintenance & repair services to get you back on the water, fast.
No matter the make and model of your boat or the type of engine, we have the skills and tools to maintain and repair almost any make or model of boat or yacht, or engine.

Your one-stop boating service specialists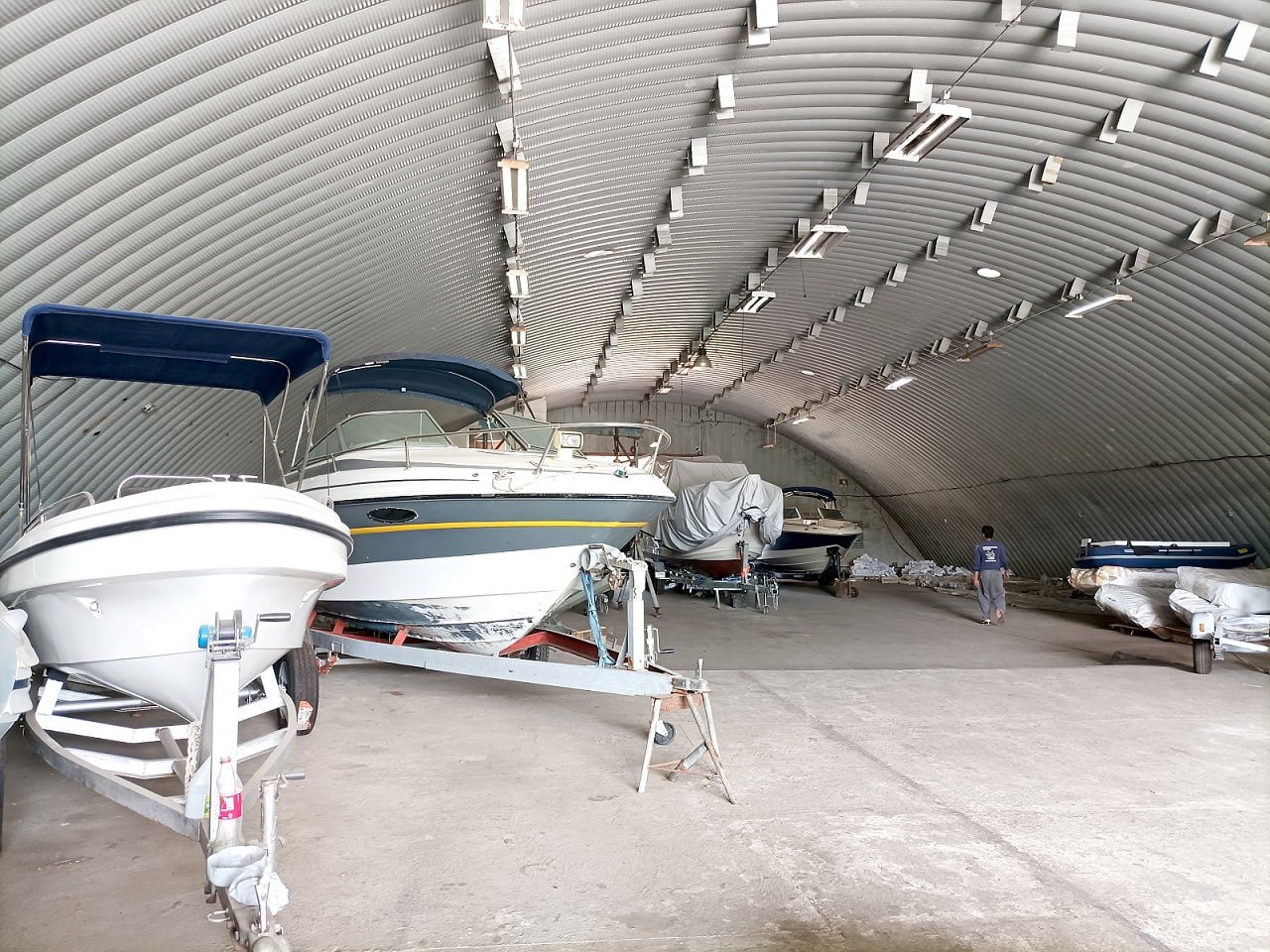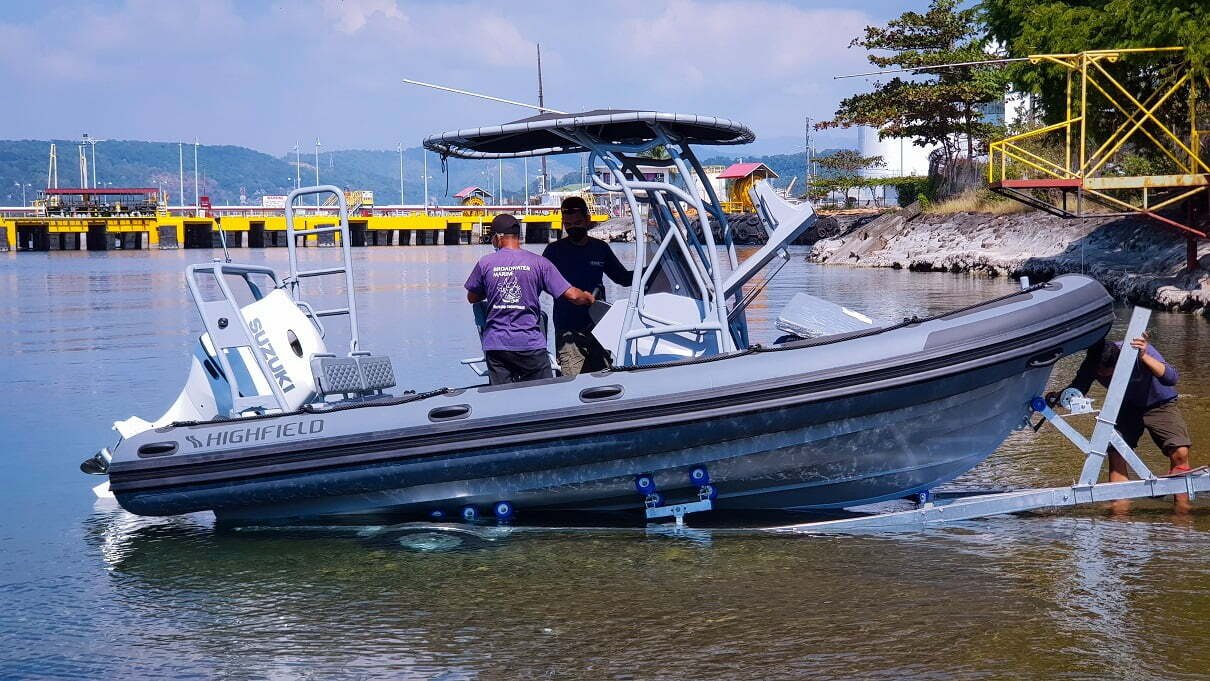 We provide indoor boat storage for power boats, speed boats, jet skis, and sailing yachts with removable masts. Safe and secure indoor boat storage for your boat while you are out of town.
Broadwater Marine provides comprehensive boat storage service in Subic Bay for tailorable boats, jet skis, and sailing yachts, plus launch and recovery services.
Telephone us when you leave home and we will launch your boat in advance so that it is ready for immediate use when you arrive in Subic Bay.
When you have finished enjoying your day on the water, we will recover it and put it back into storage, ready for your next adventure.

While you are away we can also undertake preventative maintenance and repairs on your boat and engine(s), so that everything is perfect for the next time you want to go boating.

Estimated Price / per Month
{{ field.label }}
{{ field.converted }}
{{ field.label }}
{{ field.converted }}
{{ field.extraView }}
{{ option.label }}
{{ option.converted }}
Total
{{ item.data.converted }}
"{{getWooProductName}}" has been added to your cart
Estimated Price / per work order
{{ field.label }}
{{ field.converted }}
{{ field.label }}
{{ field.converted }}
{{ field.extraView }}
{{ option.label }}
{{ option.converted }}
Total
{{ item.data.converted }}
"{{getWooProductName}}" has been added to your cart